Services
Our MAXIEM waterjet machining center is ready to meet your production needs. We are dedicated to providing the highest quality waterjet cutting services at competitive prices. And our team at Southern Indiana Waterjet is committed to working with you to make your project successful.
Machine Shops & Fabricators
We can process the most common metals, nonmetals and virtually any material up to nearly 4" thick. Our waterjet can pre cut your parts large or small with minimal burr and no heat affected zones within a minimal +/- tolerance.
Signage Companies
We can create letters, logos, signs, etc out of various materials. Call us to also discuss the potential full service design, fabrication and welding of any of your signage construction needs.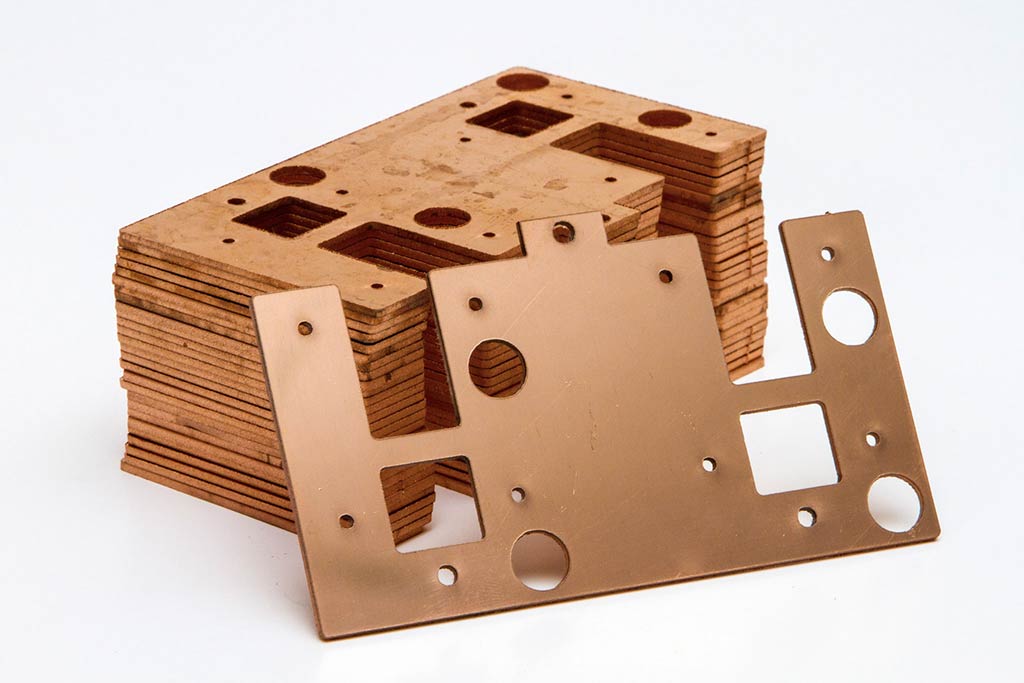 Metal Stamping
We can cut your short run parts to help eliminate tooling costs.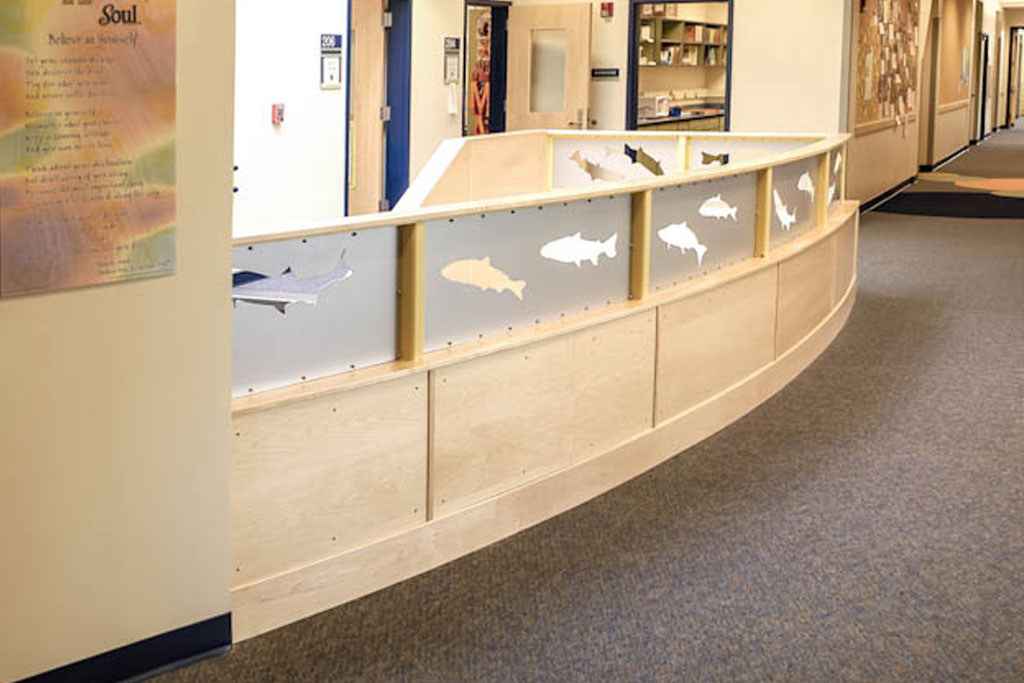 Architectural Contractors
We can cut virtually any material into any shape or size needed to assist with your architectural construction project.
Aerospace
Waterjet cutting is increasingly common in this industry to produce various parts, gaskets, fittings, etc., in a variety of metals.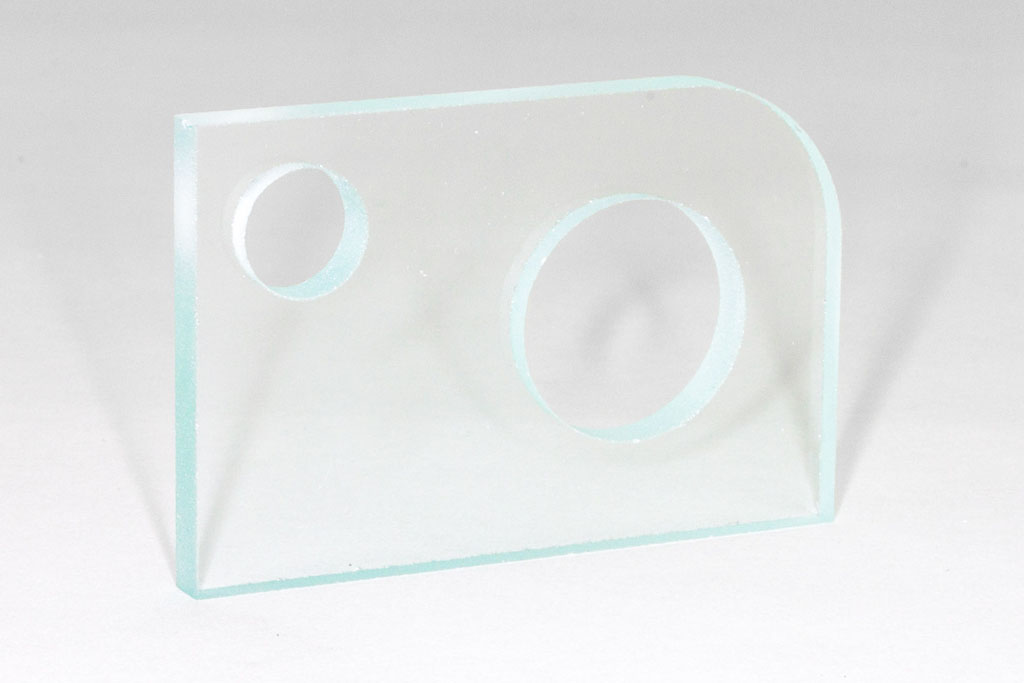 Medical Devices.
Precision waterjet cutting can be used to assist with the manufacture of medical devices, components and parts without altering the materials inherent properties.
Additional Services
We are capable of combining our waterjet technology along with the expertise and industry experience of our brother/sister Company, Southern Indiana Tool & Machine, under one roof to be your single provider solution for cutting, fabrication, welding and assembly of manufactured parts and products. Click on the Contact tab to call or email us today to discuss your project needs.